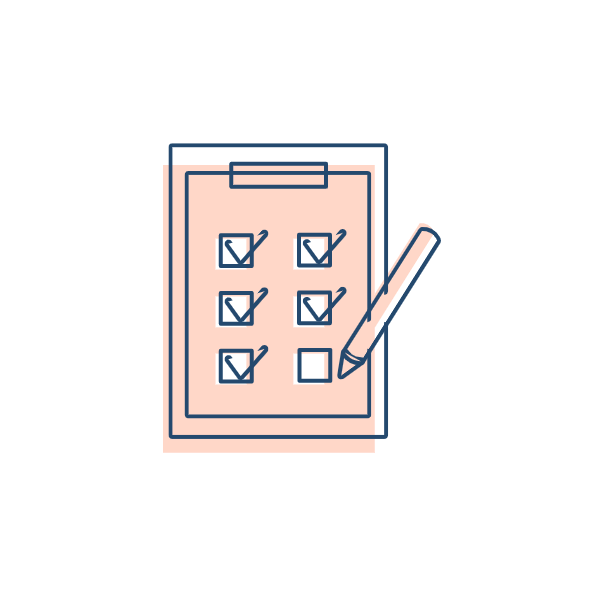 Requirements:
You are recognised by the Contergan Foundation for Disabled People.
Other institutions such as health insurance companies, nursing care insurance companies, the social services department, the integration office or pension insurance providers are not obliged to cover the costs in question.
You can provide us with a cost estimate and a completed questionnaire. We will also gladly send you the questionnaire by post or via e-mail.